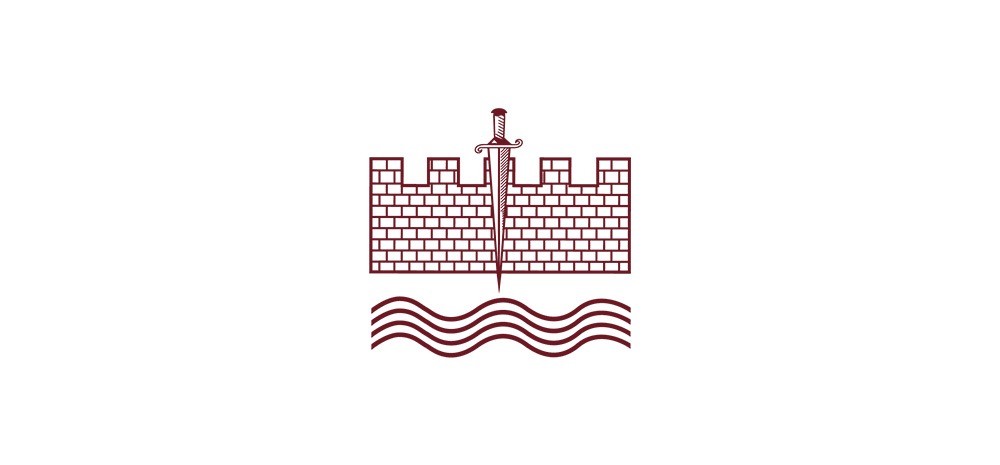 Case Study:
Shoeburyness High School
The National College has given Tom Pender, originally from America, everything he needs to know about his statutory requirements as school leader.
Head of Key Stage 3 Science at Shoeburyness High School in Southend-on-Sea, he's found The National College's remote learning platform invaluable.
We caught up with him to find out more about his experience and how our video update service has helped him.
Could you tell me about the background of your school and your position within the school?
I'm currently head of Key Stage 3 Science in a large comprehensive school which has around 1800 students.
I've been in the UK for what will have been 12 years now and I'm originally from the west coast of America. I was a teacher in Seattle, Washington previously.
Why did you choose The National College?
I'm very happy with school's decision to purchase The National College.
We've partnered with industry and education experts to deliver our webinars – how important is it to you that the information you are getting is 100% accurate?
There's that level of expertise too, with someone always delivering the training who has had the experience first-hand.
If you could draw one positive from The National College's resources, what would it be?
For me, it would be around having a greater understanding of some of the ideas that resident British people understand which I didn't.
What training stands out for you in terms of the CPD which you've completed with The National College?
The most recent webinar I viewed was on data and how that is used in respect of Ofsted, which was incredibly helpful in terms of my understanding.
The 'deep dives' webinar had some very good points in it too and it really helped me to understand what I need to do to be prepared in my role if Ofsted do undertake an inspection.
How has The National College helped you develop your learning?
Learning about British values was extremely helpful and eye-opening, along with a couple of others which looked at language that as a school, you're aware of, but don't always have the time to ask what it means.
How much of a benefit has the ability to undertake courses and training on an online platform, in your own time been?
Logging on has been no problem and the access has been great.
It been so much better and there's no questions about getting released or eating into extra time. Even before the pandemic, knowing that I could watch on an evening and do chunks as I saw fit was great.
A School Leader's' time is precious so, with this in mind, how much of a positive has it been to have all of the latest statutory guidance and policy changes updated by ourselves?
It's been great to have all of the latest statutory guidance and policy changes updated by The National College.