Pinewood School Academy Trust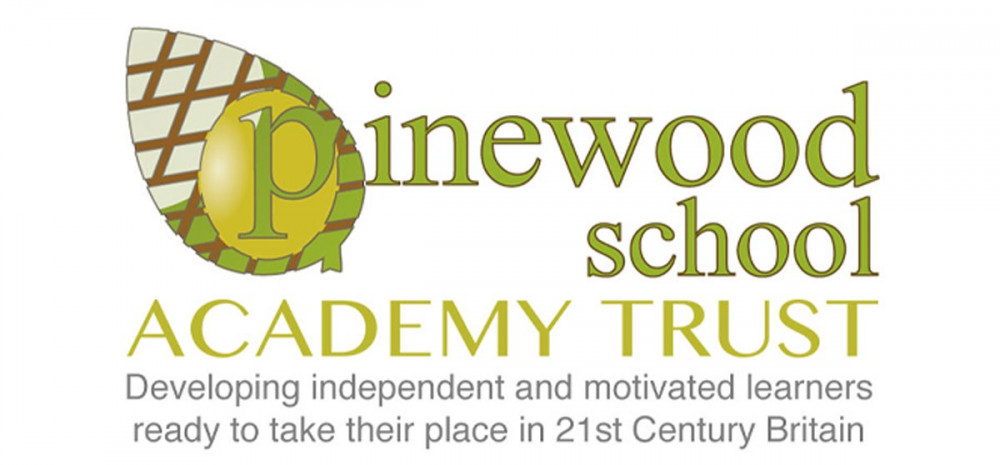 Case Study:
Pinewood School Academy Trust
Educating pupils with SEN (Special Educational Needs), Pinewood School Academy Trust became a School Member with The National College in 2019.
The school, which is based in Ware, Hertfordshire, were actively seeking a provider of high-quality online video training to further build upon the knowledge which their staff roster already possessed and also keep on top of all things statutory.
After first being introduced to The National College through individually purchased, topic-specific webinars, Pinewood then purchased our School Membership package, so that they could provide expert-led CPD to staff as a whole.
Effective and efficient video CPD
At The National College, we pride ourselves on delivering essential knowledge to school leaders in a timely manner, while still ensuring the quality of training remains.
Pinewood School Academy Trust reinforced this – stating that the service provided on our new platform has aligned directly with their objectives around statutory guidance and policy.
Jo Marcom, PA to Headteacher & SLT Administrator at Pinewood School Academy Trust explained: "We had initially used a selection of webinars for our own CPD and found them to be very useful.
"We purchased the School Membership and have found this to be very useful, with the service proving to be excellent - especially now that you can log in online and see the CPD which is available."
Expert-led training
Besides highlighting the benefits of using a systematic system of CPD, the school also drew attention to the breadth of know-how which exists within The National College's pool of education experts.
The online platform has also allowed all staff members to not lose valuable teaching time to external courses, which in turn lead to supply cover having to be arranged as a result.
"It has benefited our staff as we can access resources quickly and efficiently, with a good knowledge of subjects and broad range of topics provided on the platform," Marcom highlighted.
"It (The National College's online video update service) has been extremely beneficial. Staffing is an issue so being able to access online CPD is a great benefit to us as we do not have to send teachers, teaching assistants or support staff out to other venues for training.
"Support are always really helpful and have answered questions and queries quickly and efficiently."