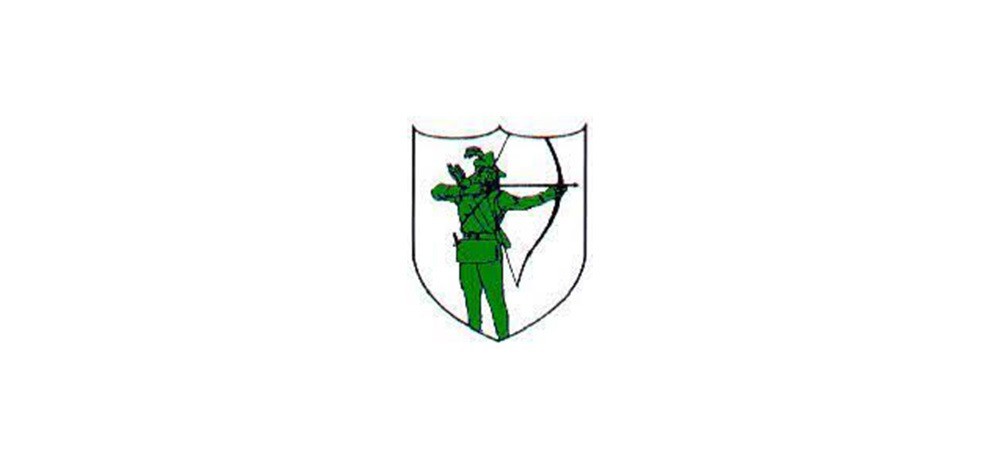 Case Study:
Loxley Hall School
Loxley Hall is a special school for children with social, emotional and mental health difficulties which result in behavioural problems, and currently provides education for 96 students aged from 11 to 16 years.
Tracy Bullock, Curriculum Lead, joined us to discuss how the school has benefited from our One Platform Membership and award-winning professional development.
Joining The National College
Loxley Hall places a huge focus on ensuring that they deliver high-quality and informative professional development to their staff.
Tracy said: "I am the curriculum lead at Loxley Hall, and the CPD lead as well."
"Our IT lead sourced National Online Safety, and we ended up doing quite a significant amount of training on that platform," she revealed.
"We became a Certified School and completed the Safe Remote Accreditation too throughout the pandemic."
"Following that, we were made aware of The National College and the learning opportunities available to our staff members," she commented.
"We joined through our multi-academy trust and gained access to the platform and the range of CPD available there."
Tailored professional development for all roles
Our One Platform Membership offers unlimited access to over 2,600 webinars, courses, guides, policy templates and resources, delivered by education and online safety experts of national and international renown, to help education settings and trusts meet their statutory requirements and drive up standards.
Tracy said: "We've used the platform a lot. Our governors have used it a lot too, particularly for the online safety training and resources."
"Some of our parents have engaged with it too, with the online safety side of things," she continued.
"When there are new apps or features, the parents and carers aren't always aware of the risks, so it's been very useful to have the #WakeUpWednesday guides."
"We're going to be adding those to our website too."
She commented: "I am the senior mental health lead too, so I have completed the Certificate in the Role of the Senior Mental Health Lead(2022-23) course on the platform."
A wealth of benefits
Tracy reflected: "It can be challenging to source professional development on certain topics, but we can access such a range with The National College."
School leaders also gain access to CPD management unlike anything else on the market: an online space where they can take full control of planning, directing, recording and reporting on all CPD activity across the school in a few clicks.
Tracy revealed: "We've started uploading our external CPD too, so everything is in one place which is really helpful."
"The biggest benefit is the range of expertise and the variety of CPD available from The National College," she added.
"We've had really good feedback from all staff."