Hordle CE (VA) Primary School & Nursery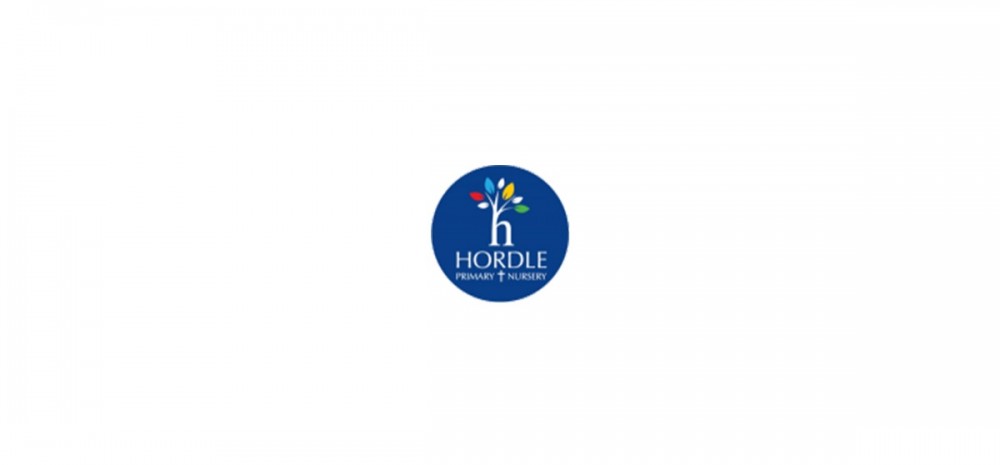 Case Study:
Hordle CE (VA) Primary School & Nursery
Becoming School Members with The National College in December 2019, Hordle CE (VA) Primary School & Nursery have implemented a whole school culture when it comes to CPD training.
Staff have been proactive in pursuing their own personal interests, as well as coming together to undertake core subjects through our Essential CPD modules too.
We spoke with Executive Headteacher, Fiona Adams, to learn more about how exactly the school have implemented our award-winning video update service.
Could you tell me about the background of your school and your position within the school?
I've been a Headteacher for 20 years and have been at this school for 12 of those – I'm also a National Leader of Education and work in the New Forest.
This school is a 330-pupil primary with an attached nursery from two-years-old.
Why did you choose The National College?
When we signed up, we were particularly interested in the Essential CPD modules, because we felt that was a really helpful way of us ticking our boxes, without having the huge disruption of people going out on courses.
It then gave us the huge flexibility of doing it in a time that suited us, rather than having to work to someone else's timescale.
How have you found the service from the National College?
We've found the service really good and I certainly have no complaints at all.
How much of a benefit have The National College's resources been to you and your school?
The certificated training has been particularly helpful, and there's just been little things which have made a big difference to us.
How much of a benefit has the ability to undertake courses and training on an online platform, in your own time been?
It's about time, it's about relevance, it's about common messages and a low level of disruption.
What has been your staff's reaction and feedback to using our platform and enhancing their own personal development?
We've gave everybody their login and said that you're free to do whatever you wish. Staff have been able to go off and pursue personal interests.
All of our Teaching Assistants have accounts and they've done a lot of study, particularly throughout lockdown.
We did some whole school training throughout lockdown and utilised the training which was available on mathematics and cognitive load – which was really helpful for us.
Furthermore, how much of a benefit has it been to not have to arrange supply cover, which you would have had to in the event of a staff member(s) being away on a training course?
Even without COVID-19, because we know we're not going to be able to get out on courses, it's more about having the ability to do this training at your convenience, as opposed to having your next training which is three months away – which doesn't feel very timely for us.
There's that constant sense that you've got the training and you don't have to wait three months for it, you can get it now.
Getting a member of staff out of a classroom (to undertake courses) is a real pain and a pain for the children. You get a loss of learning hours, so we're really pleased.
Have you noticed cost-savings from using The National College? Would it be an accurate assessment to estimate that these savings have run into the hundreds or thousands of pounds?
Just in the Health & Safety module, for us to get a speaker in to deliver that training, it would cost us around £400.
For me to do a whole staff training on just that one element, the membership package has virtually paid for itself.
If I would have got four Designated Safeguarding Leads certificated on prevent training, that would have come at a significant cost too.
It easily pays for itself.