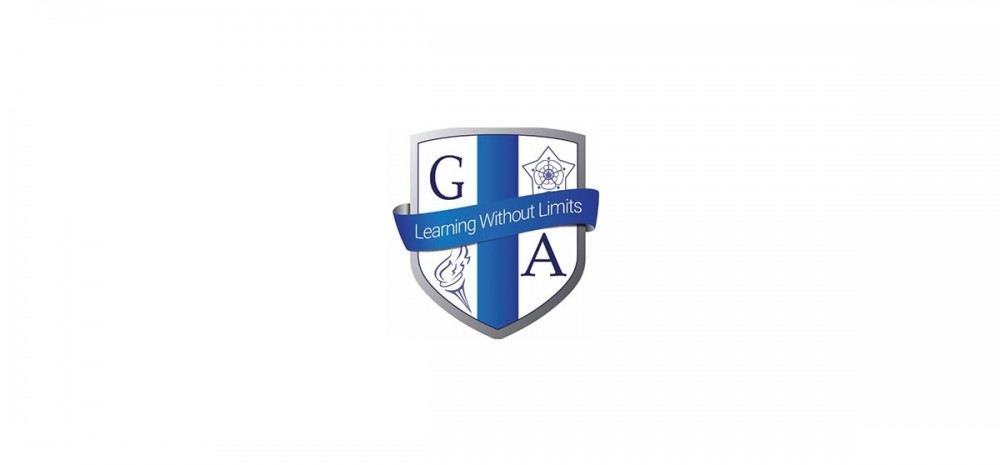 Case Study:
Guilsborough Academy
Guilsborough Academy is located in Northampton and provides a Key Stage 3, 4 and 5 curriculum for its students.
They're part of the Swan Alliance Teaching School, who offered them a proposal to get started with The National College's School Membership package.
Recognising the benefits of our expert-led video update service, the academy jumped at the opportunity.
Getting started with The National College
Assistant Principal Beth Nunley, who has been teaching at Guilsborough ever-since joining as an NQT, felt The National College was exactly what everyone was looking for.
Miss Nunley said: "The school is part of the Swan Alliance and we pay a service level agreement. They asked us if we'd be interested in upping our costs to sign onto The National College so that we could provide CPD training to our staff.
"We took a look at it and we thought it was really good, so then we went back to Swan and actually got it.
"It allows you to use your time more effectively."
Tailored video CPD for staff
Speaking in-depth about the flexibility which The National College offers, she singled out the varying subject areas which training could be divided up into.
This gives the academy a chance to coordinate a structured approach to staff CPD and direct the workforce to their respective areas of relevance.
"The training gives you the opportunity for staff to do the training in departments, rather than bringing everyone together and someone leading on it," she highlighted.
"We can direct staff to a video and then afterwards we have a discussion about their plan and how they're going to spend their time going forward.
"Our safeguarding lead is quite keen on the webinars and updates which are on there, because instead of her telling staff, she can deliver the video.
"I know she's particularly happy with that."
Expert-led webinars
At The National College, we partner with industry experts to deliver our webinars and Essential CPD courses, something that Miss Nunley feels is a real plus point.
She stated that it reinforces those crucial messages to staff and it's done so by people who have a wealth of experience in their varying fields.
Miss Nunley continued: "It's different people isn't it and it's not the same people saying the same things all the time. For the staff, seeing people from different backgrounds and educational services does actually help.
"There are certain things on there that we have been saying for the past two years in terms of teaching and learning and now there's someone else saying it – which does show that there's a united effort with it."