Grove Street Primary School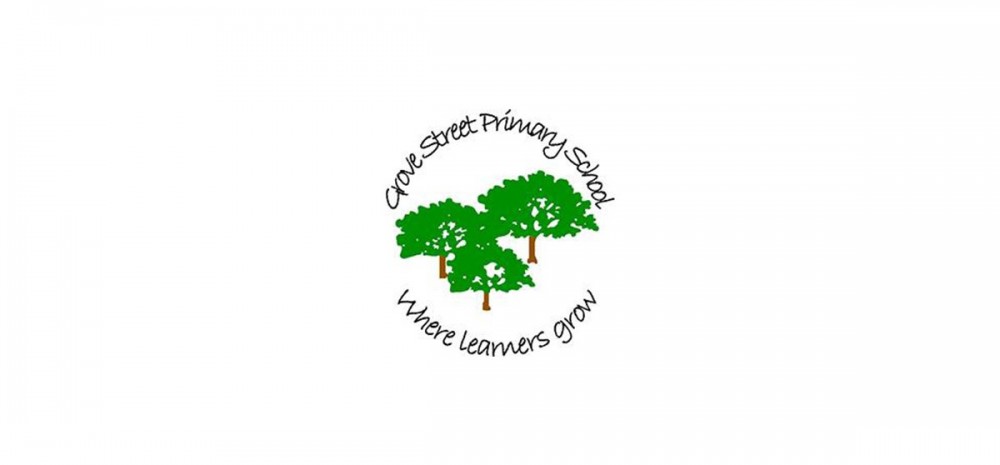 Case Study:
Grove Street Primary School
Grove Street Primary School provide education for 350 students on Merseyside and place a high importance on delivering high quality CPD to their staff.
After initially purchasing individual webinars with The National College, which were relevant to her new role as Mental Health and Wellbeing, Attendance and Behaviour Lead, Assistant Headteacher, Caroline Stanley decided to opt in and acquire our Whole School Membership.
We spoke with her to see just exactly how our expert-led video update service has impacted upon the school.
Could you tell me about the background of your school and your position within the school?
Grove Street is a community primary school with children aged 2- 11. It is a larger than average primary school with 350 children on role, 53% of children are supported by the pupil premium funding.
I am one of two Assistant Headteachers at the school. My role is Mental Health and Wellbeing, Attendance and Behaviour Lead. I am currently a Year 6 teacher as well.
Why did you choose The National College?
I had previously purchased individual webinars relevant to my new role as Mental Health and Wellbeing Lead.
I was extremely impressed with the quality and content of the webinars which helped me significantly in my understanding of the role and development of a whole school approach to MHWB.
When I was approached regarding a whole school package, I felt confident that the quality of training and information would be beneficial to all members of staff.
What package/resources did you purchase and how did you find these?
We have purchased a Whole School Membership as our vision is to become a research school. The resources and training available have ensured all members of staff across the school community are up-to-date with new developments across a range of issues. The membership allows for individual research as well as whole school compliancy training.
How have you found the service from the National College?
This has been excellent. The chat feature allows me to gain support immediately and any issues have been quickly resolved. Nothing is ever a problem!
How much of a benefit have The National College's resources been to you and your school?
The resources are already beginning to impact on individual members of staff's personal CPD and research areas. There are so many different courses, webinars and guides that all staff, no matter what their role, are able to develop professionally.
How beneficial has our 100% remote learning platform been during the COVID-19 pandemic?
The resources have been invaluable, particularly in light of the current situation regarding Covid-19. They have meant that despite school being closed to all children except for those of Key Workers or vulnerable children, all staff have been able to access a programme of CPD. This has included: Compliance, Safeguarding/Health and Safety, MHWB and SEND.
We've partnered with industry and education experts to deliver our webinars – how important is it to you that the information you are getting is 100% accurate?
This is essential to us. We need to be sure that the training and messages we are receiving are completely accurate.
How much of a benefit has the ability to undertake courses and training on an online platform, in your own time been?
This is essential, as a busy professional, it's important to be able to access courses and training at a time to suit you.
A School Leader's' time is precious so, with this in mind, how much of a positive has it been to have all of the latest statutory guidance and policy changes updated by ourselves?
This is an excellent feature as it ensures the school is compliant and we know we have the most up to date information at our fingertips.
What has been your staff's reaction and feedback to using our platform and enhancing their own personal development?
The response from staff has been extremely positive. Many have given feedback saying how much they are enjoying the training opportunities. Many have not only completed the training they have been directed to but have gone on to complete training/research that is pertinent to their individual roles.
Is there anything else you'd like to share?
This is an excellent service and one that has greatly improved our school's capacity for up to date CPD. It has supported us significantly in our journey to becoming a research school and is something we would definitely continue to use in the future.