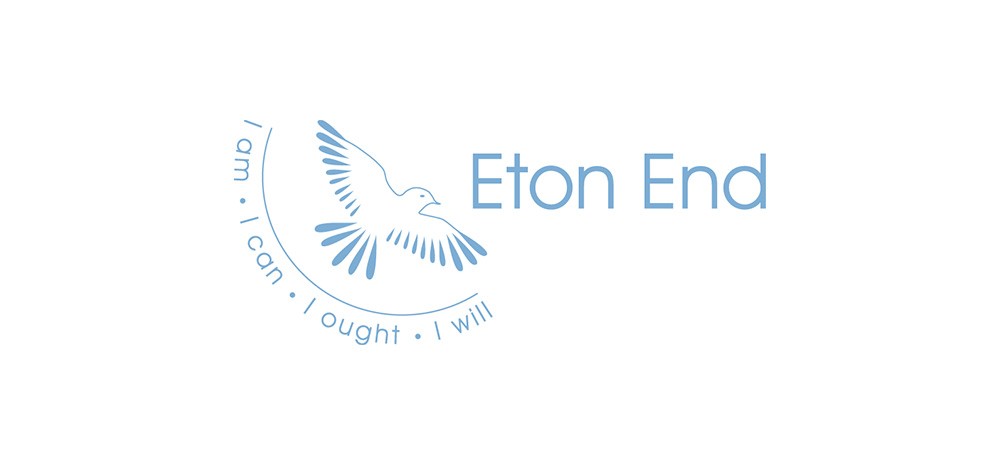 Case Study:
Eton End School
Eton End School is a co-educational independent preparatory day school for children aged from 3 to 11 years old. The school's friendly, caring ethos goes hand in hand with high standards and outstanding academic success.
The school has been able to roll out award-winning, video CPD to the whole school workforce, thanks to a One Platform membership with The National College.
Rachael Cox, Headmistress, spoke with us to explain how our individualised approach to CPD has benefited the school.
Choosing The National College
For Eton End School, high-quality professional development is of paramount importance.
Rachael explained: "I think professional development is crucial."
"I'm a huge advocate of personalised CPD. It's important to consider each person's strengths, weaknesses, and career development," she added.
She continued: "The National College is great because it provides that opportunity to access bespoke CPD for all of our staff members."
Rachael reflected on how the school has benefitted from gaining access to our award-winning online safety training: "The resources available from National Online Safety are fantastic too. They have been really well received by parents and carers when we share those."
A flexible approach to CPD
At The National College, we pride ourselves on the flexibility of our CPD, which allows staff to undertake training at anytime, anywhere and on any device.
Rachael commented: "The platform is fantastic because it is available online and on demand. Our staff can complete the CPD at home, which makes it far more accessible."
"The CPD is available instantly and I find that incredibly useful," she added.
She explained: "It allows us to access the training that we need, at the touch of a button."
"From a leadership perspective, the dashboard is brilliant because I can see who has completed the training and who hasn't," she nodded.
Rachael continued: "The new platform is very well organised and easy to navigate too. It's even more user friendly than it was before."
"I have used The National College for a number of years, and I didn't find it challenging to use before. However, the new platform is much more logically organised," she agreed.
She said: "Time is precious, and the platform makes it easy for us to find the CPD which we are looking for."
"It's cost-effective too," she confirmed.