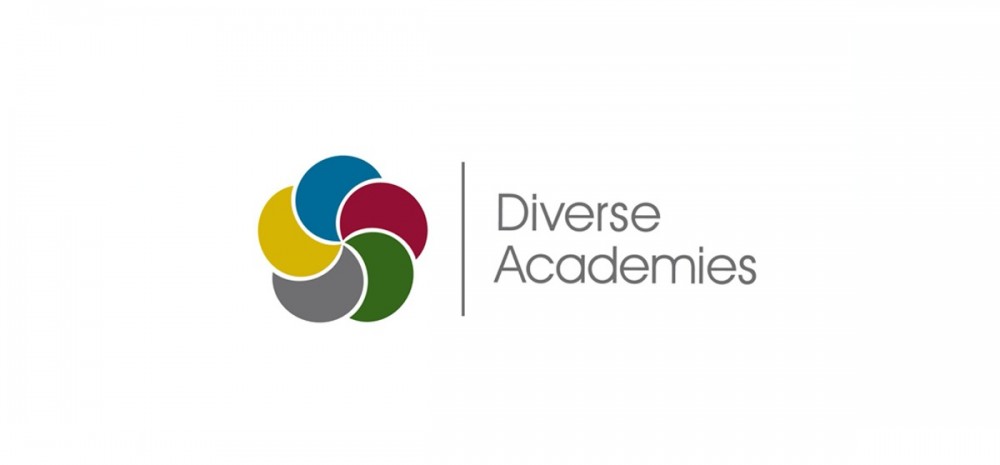 Case Study:
Diverse Academies
Since commencing their School Membership with The National College, the Diverse Academies Trust have been able to provide an award-winning video update service to the 13 academies in their portfolio.
Since its foundation in 2011, the trust has subsequently grown and now covers all phases of education – in mainstream, special and alternative provision settings.
Executive Assistant to the CEO and Business Manager, Jane Bartle kindly took the time to speak to us and offer her views on how The National College has helped all at Diverse Academies.
Can you tell me about the background of the Diverse Academies Trust and your role?
Founded in September 2011, Diverse Academies Trust consists of 13 academies – six secondary, five primary and two special – across Nottinghamshire and Lincolnshire.
We also have a shared sixth form centre facility in Hucknall, which is managed in partnership with the National Church of England Academy. Tuxford Academy was the founding school of the Trust, which is where I commenced my role in Feb 2004 as the Leadership Team PA, over the years I have furthered my career working as the PA to the Principal and later PA to the Senior Executive Leader. I am now Executive Assistant to the CEO of Diverse Academies Trust and I am also Business Manager for their CPD section, The Institute.
Why did you choose The National College?
Initially for our safeguarding leads and PDBA colleagues it was a one size fits all for these staff. However, it has now become very much a go to place for so much of our training for all staff.
The ability to be able to signpost relevant, tailored courses to respective DSLs, attendance leaders and those with responsibility for overseeing mental health gave the Trust the confidence that the wider academy-based staff are being exposed to the right content. We then use this to be able to inform local practice, as well as helping to shape our thinking about wider MAT processes and policies. 
Could you tell me a little bit more about the membership/resources you've purchased and how you found these?
Having a wide variety of courses relevant to so many academy roles has been useful, CPD Leads are able to direct staff to relevant resources.
How have you found the service from the National College?
Exceptional. The National College staff are efficient, quick to respond and extremely helpful.
How much of a benefit have The National College's resources been?
In such a busy environment, having a plethora of resources at our fingertips is invaluable.
How beneficial has our 100% remote learning platform been during the Covid-19 pandemic?
It has been vital to the smooth operation of our academies. The weekly notifications have been a very helpful prompt.
We've partnered with industry and education experts to deliver our webinars – how important is it to you that the information you are getting is 100% accurate?
It is imperative that information received is accurate especially as this is very often disseminated to governors, parents and pupils.
If you could draw one positive from The National College's resources, what would it be?
All in one easily accessible platform.
How much of a benefit has the ability to undertake courses and training on an online platform, in your own time been?
During Covid-19, very useful. Staff having heavy workloads has meant that they have been able to keep up to date and upskill at a time to suit them.
School Leaders' time is precious so, with this in mind, how much of a positive has it been for all of your schools to have all of the latest statutory guidance and policy changes updated by ourselves?
Very much a positive for leaders to be able to access the latest information from one platform, equally important is the knowledge that the information supplied is relevant, up to date and correct. Having Leadership focused themes around safeguarding, behaviour, mental health and more recently, our response to Covid-19, have been invaluable.
Furthermore, how much of a benefit has it been to not have to arrange supply cover, which you would have had to in the event of a staff member(s) being away on a training course?
Time spent out of academies is lost learning time therefore having the ability to complete online is very beneficial.
Is there anything else you'd like to share?
During Covid-19 staff have found the mental wellbeing, social distancing and returning to work guidance very helpful, especially for staff carrying out risk assessments.
The addition of The National College has enhanced our knowledge base across the MAT on the fast-changing, and sometimes bewildering, threats (and benefits) of technology to children and adults.
It helps us keep ahead of the curve.