Chessbrook Education Support Centre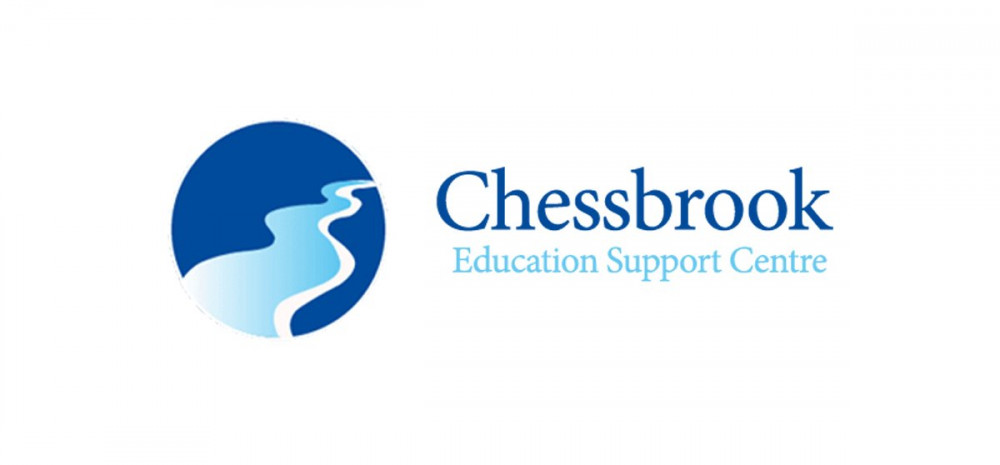 Case Study:
Chessbrook Education Support Centre
Located in Watford, Chessbrook Education Support Centre provides outstanding support to its family of schools within South West Hertfordshire.
The organisation became a School Member with The National College in 2019 and has since rolled out personalised online video training to staff in order to strengthen their statutory guidance and policy expertise.
Chessbrook placed an enormous amount of importance on finding a video training supplier that catered to their specific needs as an institution, and one that offered a wealth of varied, topic-focused CPD.
Accuracy and expertise
Our multi-award-winning video CPD is built upon a bank of education experts who have years of experience in their respective fields. Besides this, we understand just how precious an educator's time is, which is why our webinars are concise but informative and cater for all school leaders, governors, trustees and other members of SLTs (Senior Leadership Teams).
Different roles require diverse learning subjects and, with all of the former on offer with The National College, Chessbrook were more than keen to commence their membership.
Outlining the decision behind implementing The National College's video update service, Lyn Harding, HR and Business Manager at Chessbrook Education Support Centre said: "The National College is a reliable source of information from an organisation who knows and understands schools and school leadership.
"There is also variety on offer (with The National College's School Membership), and something available for everyone."
Supporting staff development through video CPD
The convenience and efficiency which Mrs Harding previously highlighted has proved to be a significant factor in the overwhelming positivity towards The National College from staff members.
Ensuring employees are supported in their own personal development is a key facet of Chessbrook's objectives, and the ability to carry this out has been something of a major plus point.
"The ability to undertake courses and training on an online platform has been very beneficial and we've had a really good take up as a result," she revealed.
"For the annual fee we felt it offered our staff a huge resource bank across many aspects of schools – we have had a high take up in the first year.
"As just one strand of our wellbeing approach, i.e. investing in staff, offering challenges and continuous professional development, we have seen the benefits to the organisation."