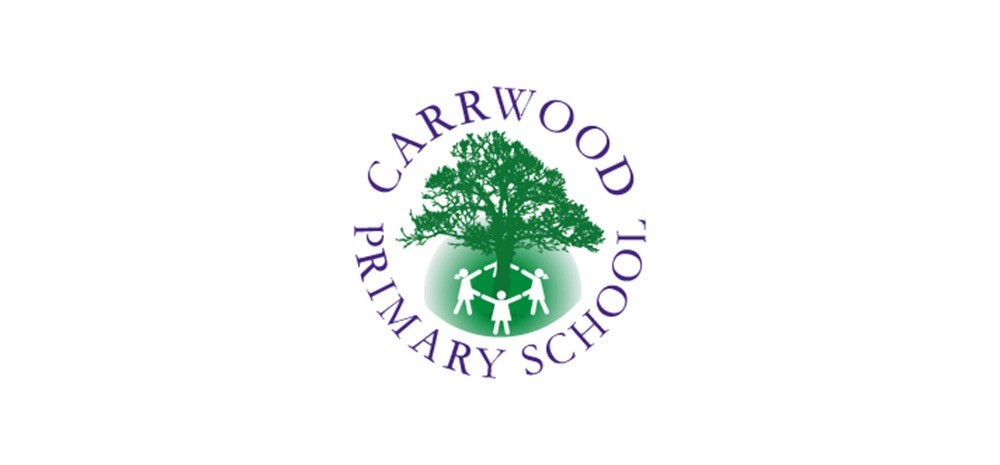 Case Study:
Carrwood Primary School
Located in Holmewood on the border of Leeds and Bradford, Carrwood Primary School forms part of the challenge partnership which works with other schools from the Bradford authority.
Having a significant number of children SEMH and high SEN needs, purchasing a School Membership with The National College has given Carrwood the ability to roll out high-quality video CPD to support both staff and senior leadership training.
Danielle Parry, Head Teacher at Carrwood Primary School, spoke of how The National College has transformed the school's capability to give staff the opportunity for personal development.
Could you tell me about your background?
I came here as an NQT and this is my 11th year, with me now being the Head Teacher.
Why did you choose The National College?
It was purchased around December/January time as a means to provide CPD for staff.
How much of a benefit have The National College's resources been to you and your school?
We have a lot of staff in school and a lot of children with SEMH, high SEN need, so the webinars you have on The National College really helps with training support and one-to-one staff.
How beneficial has our 100% remote learning platform been during the COVID-19 pandemic?
It was really useful actually.
Our staff were having time in school and then CPD time outside of school through lockdown.
Your webinars were great for that CPD and development at home, so they could watch them, as I say, throughout lockdown.
If you could draw one positive from The National College's resources, what would it be?
It's that accessibility for all, and the fact that it's not just for one section of staff – everyone can access it.
How much of a benefit has the ability to undertake courses and training on an online platform, in your own time been?
Anybody across the school can complete the training too.
We've had our office staff complete your health & safety training, our SEN team look at training and myself and others look at things from a leadership side, when it comes down to deep dives and safeguarding.
There's something for everyone!
What has been your staff's reaction and feedback to using our platform and enhancing their own personal development?
Staff now understand things more because we afford them additional time to go and complete webinars.
Furthermore, how much of a benefit has it been to not have to arrange supply cover, which you would have had to in the event of a staff member(s) being away on a training course?
Our support and one-to-one staff can't really get out of class as much because they need to be in school for those children, so that really helps with the training of that.
It's been a huge positive.
One of the things we looked at as a school was that opportunity to provide more training for staff, and The National College gave us everything that we needed.
Have you noticed cost-savings from using The National College? Would it be an accurate assessment to estimate that these savings have run into the hundreds or thousands of pounds?
Staff wouldn't previously have had the opportunity to go out and complete training because we couldn't financially make that happen.