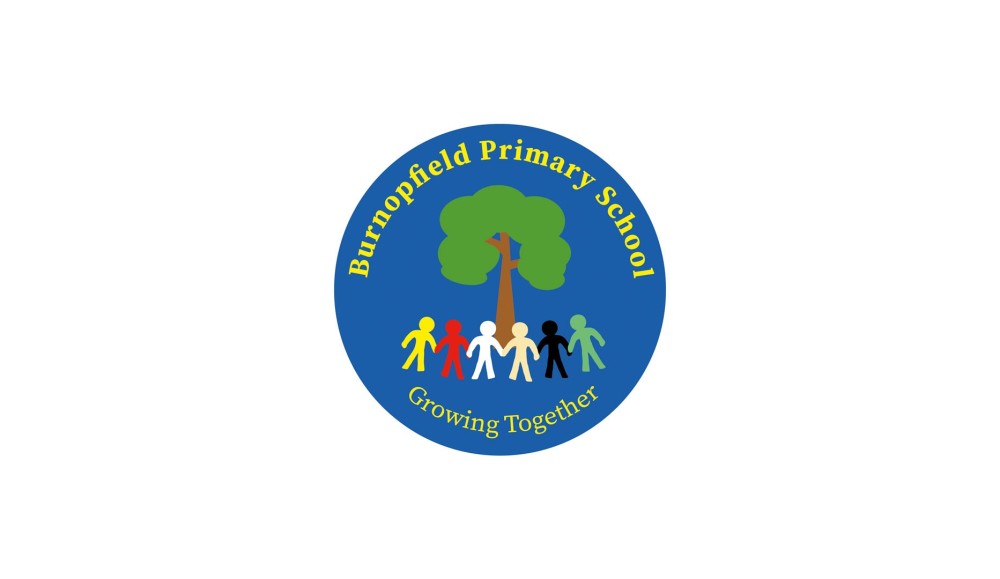 Case Study:
Burnopfield School
For Burnopfield School, equipping their staff with the latest online safety knowledge is of paramount importance.
The school has always placed a huge emphasis on ensuring that all pupils are kept safe in the digital world.
Ruth Alsop, Computing Lead, explained how they have worked to embed a culture of online safety across the whole school community.
Increased use of technology
The school recognises the central role that the internet plays in children's everyday life, particularly after several national lockdowns.
Ruth reasoned: "I think that most schools would agree that since lockdown, there has been an increase in the need to teach online safety thoroughly. It's important to make sure that online safety messages are being conveyed to the children.
"There was an increase in the use of technology throughout the pandemic," she continued. "Children know a lot more about technology now, and it can be beyond their years."
Ruth stated: "If we don't keep up to date as teachers, we are really doing them a disservice. We need to prepare them and educate them thoroughly about online safety and the risks.
"We're quite a large school, with about 400 pupils," she explained. "Our motto is 'Inspire, Challenge and Care': we have a very inclusive, community-centred culture, and our safeguarding is at the centre of that."
Award-winning online safety resources
When it came to choosing National Online Safety, the school was impressed with the range of resources and training which multiple stakeholders could access on our platform.
"We use the #WakeUpWednesday guides and resources from National Online Safety quite often," Ruth nodded. "With my role being around computing and online safety, whenever there was an issue raised, we would log that internally and I would need to provide a resource for classroom teachers to use.
"There are a lot of resources out there, and the quality varies greatly," she declared. "The benefit of National Online Safety is the consistency of your resources.
"For example, if there is a problem with TikTok, there's something available from National Online Safety for teachers to use," Ruth elaborated. "We're spreading the same message throughout the school and it's all available from one place."
Excellent feedback from all stakeholders
At times, trying to keep on top of the latest online and tech trends can feel overwhelming.
Therefore, the breadth of resources available on our learning hub – and the ease with which these can be rolled out to staff, parents, carers and pupils – has been a huge benefit for the school.
Ruth smiled: "With National Online Safety, everything is there and it's brilliant to have that huge wealth of resources. We've used National Online Safety a lot.
"We send out the #WakeUpWednesday guides with our newsletters," she revealed. "Staff love National Online Safety: everything is in one place, and they know where to find it.
"We use the monthly updates in our staff briefings too, to keep people in the loop," Ruth added. "All of the feedback we've had so far has been really positive."