Birchgrove Primary School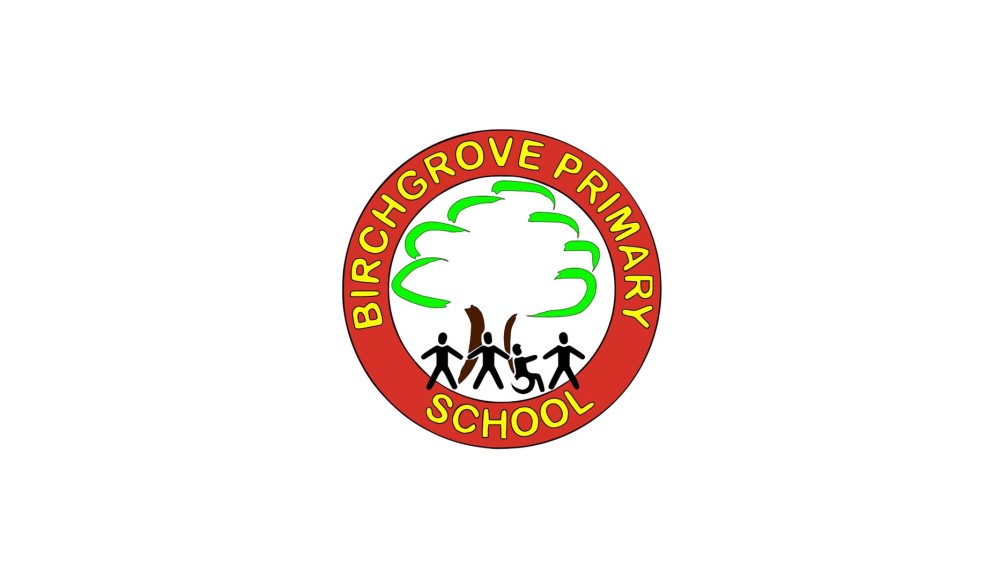 Case Study:
Birchgrove Primary School
With the online world changing daily, it was clear to Birchgrove Primary School that they needed to empower their whole school community to keep pupils safe online.

Rachel Miles, IT Support at Birchgrove Primary School, joined us to discuss the benefits they've seen from our membership.
Joining National Online Safety
Reflecting on the challenges on an ever-changing digital world, Rachel said: "We live in such a digital world; keeping on top of everything that's going on is so challenging."
"New apps, games and devices are being released every day," she added.
She continued: "It was important for us to be aware of the latest online risks and to support our pupils, parents and staff with their online safety knowledge."
At National Online Safety, we're consistently updating our resources and training – so that all our member schools remain up to date with the latest developments in the ever-evolving digital world.
Rachel recalled: "We joined National Online Safety to ensure that we had support, as a school."
"A few years ago, we went to an exhibition and National Online Safety did a fantastic presentation. We were floored by the range of resources available on the platform," she commented.
She explained: "We thought it would be nice to have one central space that we could access for online safety training and resources, delivered by the experts."
"I can't tell you how unbelievably useful it was to have everything in one place, on one platform," she continued.
Rachel said: "The help and guidance that we have received from National Online Safety has been exceptional."
A flexible approach to online safeguarding
At times, trying to keep on top of the latest online and tech trends can feel overwhelming.
Therefore, the breadth of resources available on our learning hub – and the ease with which these can be rolled out to staff, parents, carers and pupils – has been a huge benefit for the school.
Rachel said: "It's extremely easy to access, which is exactly what schools want."
"The mobile app has really helped to engage our parents and carers too," she added.
She revealed: "We've now got 100 parents and carers signed up to the platform."
"They're saying how brilliant the resources are and how easy it is to use," she said.
"Our staff have downloaded the app too."
"The #WakeUpWednesday guides are amazing! We always share those on our social media platforms," Rachel declared.
She continued: "You highlight different apps, games and devices which are prominent at that time.
"We've even had parents and carers access the courses, which has really surprised me," she smiled.
Excellent feedback on our interactive lesson plans
Based on the eight key topics outlined in the UKCIS 'Education for a Connected World' framework, our interactive lesson plans talk to pupils about online dangers in a fun and engaging way, providing a truly immersive experience.
Rachel reflected on the value of having access to over 180 lesson plans from National Online Safety: "Also, I just wanted to say how absolutely outstanding the lesson resources are this year!"
"Last year they were amazing, however the organisation of the lesson plans, resources and lesson outlines this year is an absolute godsend," she continued.
She added: "They are massively accessible for our staff to deliver the lessons which is something we rarely see with online lesson platforms."
"We are so grateful for thought and effort that has been very clearly put into these resources. Thank you so much!" she enthused.