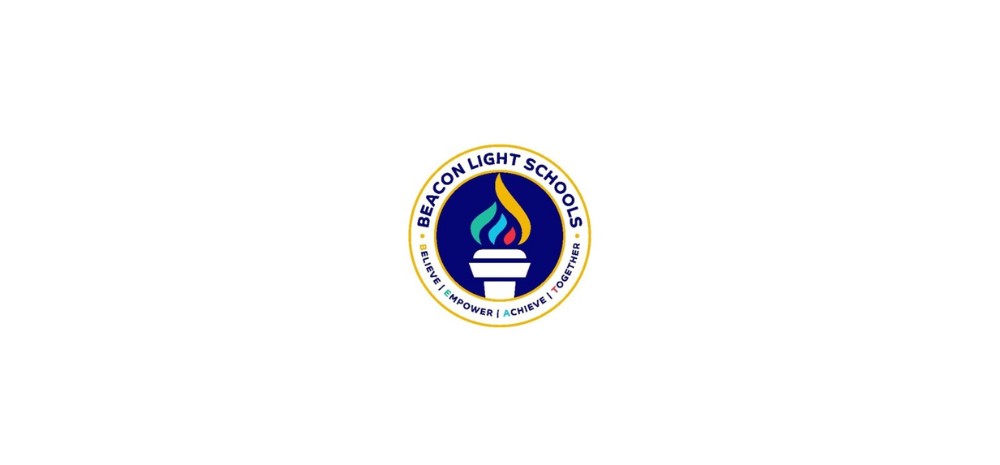 Case Study:
Beacon Light Schools
Conscious of the rapidly evolving digital world and the risks which exist online for their pupils, Beacon Light Schools wanted to further develop their culture of safeguarding through National Online Safety.

Shazia Sarwar-Azim, Director of Education, joined us to discuss how she has utilised our award-winning training and resources to develop her knowledge of online safeguarding.
A wealth of benefits
At times, trying to keep on top of the latest online and tech trends can feel overwhelming.
Therefore, the breadth of resources available on our learning hub – and the ease with which these can be rolled out to staff, parents, carers, and pupils – has been a huge success for Beacon Light Schools.
Shazia said: "One of the things that I really appreciate about National Online Safety is the weekly #WakeUpWednesday guides."
"It saves us a great deal of time, as we don't need to research the various apps, games and devices," she continued.
She added: "It highlights technology which we weren't aware of. It's a great conversation starter in our staff meetings too."
"We have a discussion about the guides and make sure that we are up to date with the latest online safety risks," she said.
Shazia continued: "I really like the fact that your experts are on top of the latest updates."
Keeping up to date with the latest guidance
Shazia said: "When the DfE's Keeping Children Safe in Education guidance was updated, you responded to the changes which makes our life so much easier."
"Having the platform available has been a huge benefit," she added.
Reflecting on the continuing influence of the pandemic, Shazia explained that Beacon Light Schools had to adapt to new ways of safeguarding their pupils when they were online.
Shazia said: "When we were doing remote learning, we used a range of resources and training from National Online Safety to support us."
"We use the platform for our staff training, which is great. The videos are short and concise, as we can take notes and ensure that we are aware of the latest updates." she continued.
She nodded: "It's very regularly updated, and we find that really useful for all staff."
Responding to the latest apps, games and online trends, our weekly #WakeUpWednesday series has been invaluable for the school, who've been able to send out timely information when necessary.
"I think that the biggest takeaway from National Online Safety for us would have to be the guides," she confirmed.
She continued: "For example, when TikTok was released, there was a guide available really quickly."
"It's not reactive, it's very proactive," she declared.