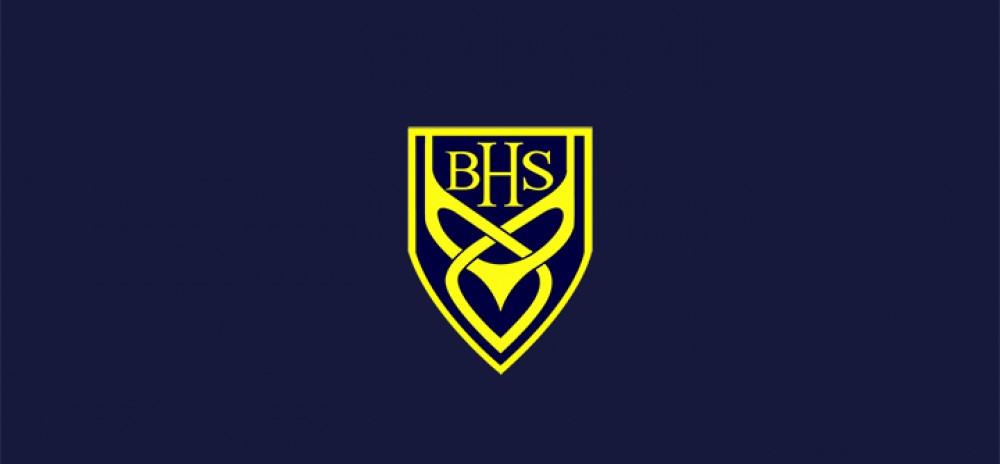 Case Study:
Ballakermeen High School
During the COVID-19 pandemic, we at The National College have continued to support school leaders by ensuring they have access to high-quality remote CPD delivering the latest updates in government policy, best practice and front-line research.
With a circuit-breaker lockdown currently in place Ballakermeen High School, located on the Isle of Man, has felt the disruptive impact of the virus as much as anyone.
However, following their purchase of a school membership and a shift to remote learning, it has allowed for professional development to take place on our award-winning platform.
Exceptional early indicators
Deputy Headteacher Steve Pagan is responsible for CPD at the school, and he says that The National College has already began to have a positive impact throughout the staff roll.
He explained: "We're now all the more conscious of the need to progress things like professional development online.
"By 1st February, it was very clear that everyone who had engaged with the platform, had something of value, and I've now been able to add some more sub-categories of our staff too.
"The short of it is that initially, we've had a lot of very positive engagement."
A market leader
Praising a wealth of high-quality, extensive material which encompasses areas of focus, such as: leadership and remote education, Mr Pagan couldn't speak highly enough of the offering.
"The quality of the materials is first-rate," he declared.
"When we came out of the second lockdown at the end of January, we had about a fortnight to get the school back in the right shape and get the students back into the right attitudes, inside and outside of the classroom.
"The Tom Bennett webinar was very timely in that respect, and we were able to share that around the table for the senior leadership team.
"In terms of access to high-grade, research-based evidence and general professional development for every member of staff, there is something there for everyone.
"It's got such a broad reach across the profession and not just teaching and learning and leadership, but obviously the work around pastoral support and wellbeing – it's got to be the market leader."
Transformative professional development
Moving forward, he believes The National College will be a transformative tool for the school to utilise as everyone in the education world adapts to upcoming and current challenges.
He stated: "The National College is extremely user-friendly.
"I've been very impressed with at the speed with which enquiries have been responded to and the platform itself is very intuitive.
"What The National College is going to be able to do, is allow staff to build their own professional development portfolio, and I think that's going to be transformative."