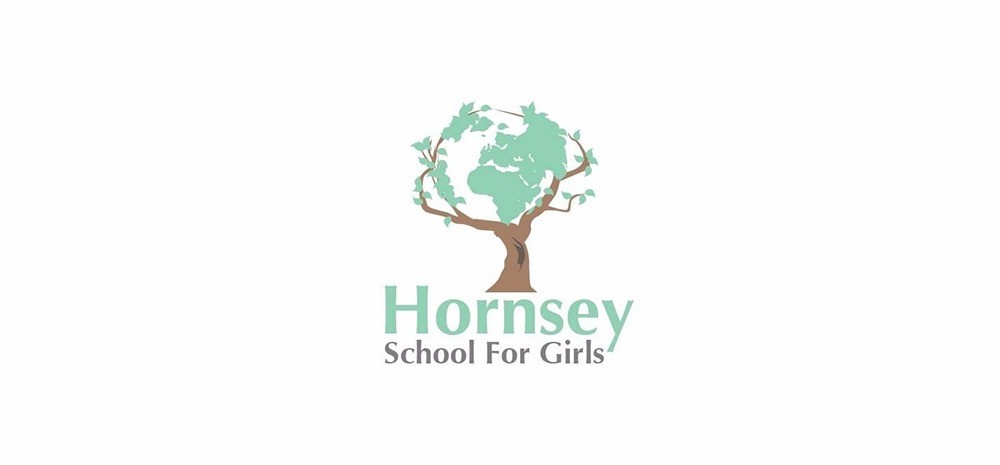 Case Study:
Hornsey School for Girls
Hornsey School for Girls, in Haringey, is a unique setting with a dynamic and exciting learning environment. The school places a high importance on empowering its whole community to keep children safe in the digital world.
Samira Ali, Assistant Headteacher, offered an insight into how National Online Safety has enabled the whole school community to help keep children safe on the internet.
The importance of online safety
Having started out as a computer science teacher, Samira recognises the central role that technology plays in children's everyday life.
Ensuring all key stakeholders are kept abreast of the latest developments in online safety, therefore, is imperative – as is providing them with the education to empower them in supervising children's use of digital technology.
Samira revealed: "I'm actually a computer science teacher, so I've always loved all things tech!
"When it comes to technology, being prepared is vital," she nodded. "The digital world provides children with endless opportunities - but at the same time, we know that new risks are emerging every single day.
"For us, being prepared and understanding these risks is crucial."
Joining National Online Safety
A whole-school approach to safeguarding is crucial for Hornsey School for Girls, and National Online Safety's programme fully aligned with their values and ambitions.
Samira explained: "My headteacher chose to sign-up. She is very aware of the risks that come along with online safety."
"I think the fact that National Online Safety takes every single stakeholder into account is fantastic," Samira continued. "It's not just for staff members - it's for parents and carers too."
"Aside from the webinars and courses, there are lesson plans on the platform as well. They have been invaluable for us," she enthused.
"We've been incorporating those into our lessons, and that is probably one of the biggest positives for our school."
Pupils' home life can obviously be a huge factor in preventing exposure to harmful content and behaviours online, so Hornsey School for Girls focused on increasing that engagement from parents and carers.
Samira said: "It's great that we can engage with our parents and carers at a time that suits them."
"When we introduced the platform to our parents and carers, I could see lots of them nodding and finding the resources really helpful," she continued.
"At the moment, we have various user groups and watchlists set up on the platform and have found those features extremely useful; I can share specific resources that will be beneficial for those individual groups."
Highlighting the biggest benefit of our programme for the school, Samira mused: "It's the fact that the programme has been developed for every single person in the school community."
"It's so easy to use too," she added. "If parents and carers see their child using a new app, game or device, they can type that into the search bar on National Online Safety and find a relevant guide to support them at home."