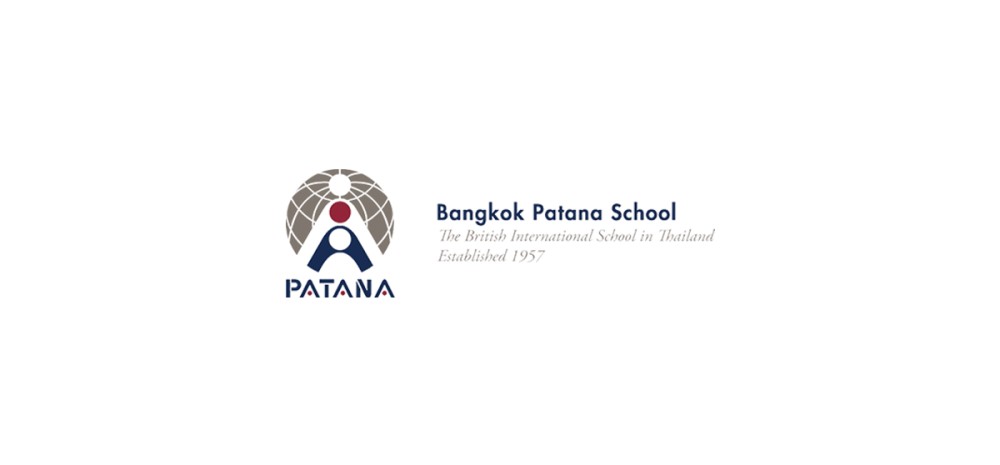 Case Study:
Bangkok Patana School
Bangkok Patana School is Thailand's original British international school for students from 2 to 18 years, with over 2,200 students from around 60 countries.
The school emphasises a holistic approach, giving students extensive opportunities to round out their classroom learning through extensive extra-curricular and community activities that provide real life experiences.
When determining their CPD priorities, Bangkok Patana School identified the need to offer all staff the opportunity to access training anywhere, anytime and on any device.
As a new user of the platform, Cindy Adair, Assistant Principal, provided an insight into how our individualised approach to CPD has benefited the school so far.
Bangkok Patana School
"Reflecting on her role at Bangkok Patana School, Cindy said: "My role is Assistant Principal for Professional Learning at Bangkok Patana School."
"I support our community with access to professional learning opportunities, creating events at the school and providing opportunities for our staff members." she explained.
She continued: "Our school is the first British international school in Thailand and has been around for almost 70 years. We have 67 different nationalities in our enrolment now, so it's a diverse, interesting place to work."
"Many of our teachers hail from the UK, as well as Australia and the US. We have a lot of different people bringing a range of expertise to the school." Cindy revealed.
She affirmed: "Our mission is to help pupils achieve their potential in a caring environment."
Joining The National College
Bangkok Patana School places a huge importance on ensuring that they deliver high-quality and informative CPD to their staff.
Cindy revealed: "We have a great culture of professional learning in the school."
"People are keen to take on professional development. However, we recognised that with such a large staff, we need to personalise that offering." she continued.
The National College provides bespoke staff development, with individuals able to utilise our webinar and course programmes to fit their needs.
Cindy said: "We wanted to give some ownership of CPD to the staff themselves, allowing them to shape their own learning journey."
At The National College, we pride ourselves on the flexibility of our CPD, which allows staff to undertake training on the go, anytime, anywhere and on any device.
Bangkok Patana School have found this invaluable: "Rather than waiting for a whole school workshop on a particular topic, they can access the CPD in their own time as needed."
"They can take advantage of webinars and courses that suit their own needs." she added.
"Like all schools, we have statutory CPD which is a requirement. We appreciate that there is a wealth of CPD on the platform that provides a certificate to the staff upon completion." she continued.
Cindy added: "We can actively track progress too."
"The platform is fantastic because we can track courses that have been started, completed and so on. We're really excited to expand our tracking of CPD using The National College's platform." she enthused.
She nodded: "It's great that we can include our own internal CPD too."
"We run a lot of workshops in our school each week, across a range of topics. We appreciate that we can create those in the platform and staff can gain recognition for completing the CPD." she said.