Alice Smith School, Malaysia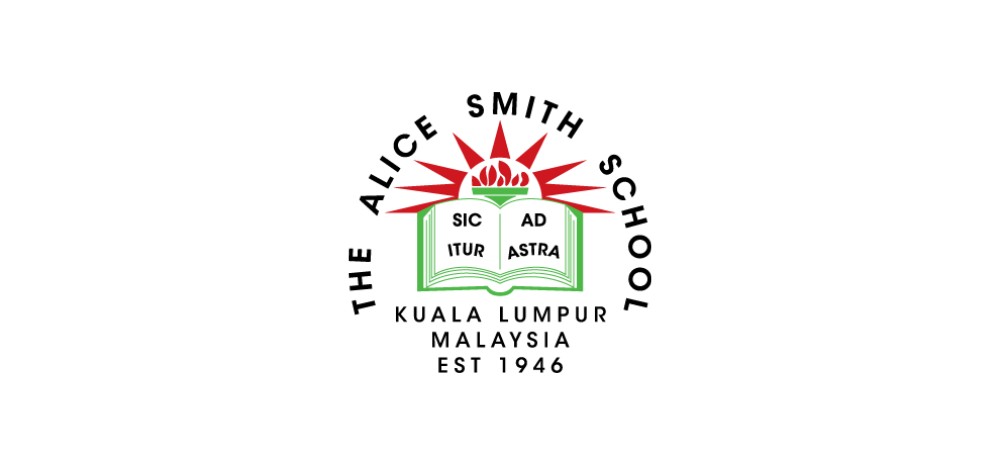 Case Study:
Alice Smith School, Malaysia
The Alice Smith School is one of the leading international schools in Kuala Lumpur, with an excellent reputation for providing an outstanding and thriving education based on the British curriculum for 3 to 18-year-olds.
Nicola Howard, Vice Principal, joined us to discuss how the whole school workforce has benefitted from joining The National College and gaining access to over 4,800+ webinars, courses and resources, delivered by world-leading experts.
The Alice Smith School
Nicola said: "The Alice Smith School is the oldest British school in Malaysia. It's got about 1,500 students and 200 members of staff."
"We invest heavily in our staff, and we are not for profit."
She continued: "I'm the vice principal for staff, and part of that remit is to have a professional learning programme and to investigate CPD opportunities for our staff so that they can develop and improve their practice."
Joining The National College
Reflecting on the school's decision to join The National College, Nicola said: "We've been members for a couple of years now. During the pandemic, I think a lot of CPD reverted to being online."
Our One Platform membership can significantly reduce the cost of staff training, providing the whole workforce with access to thousands of webinars, courses, and resources on one platform, for one price.
Nicola commented: "Prior to COVID, people would go away on these professional learning opportunities abroad."
"There would be flights, hotels and expensive fees included in that. Staff would be away for several days too," she said.
"With that, there were several people missing out on opportunities to develop themselves."
"Accessing professional development online allows our staff to pursue their own particular interests, which is why we decided to join The National College," she explained.
Role-specific training for the whole school community
Nicola highlighted our award-winning online safety training and resources available from National Online Safety, which is included in our One Platform membership.
She said: "Another great aspect of The National College for us is that it included National Online Safety."
"When we were doing our child protection training, we identified that we needed to look at non-suicidal self-harm and you had some excellent content on this topic," she explained.
"We directed all staff to complete that training, and we were able to monitor and see the participation, which has been really useful."
"Plus, it's not just our teaching staff who can access the training. Our non-teaching staff can get on board too, including our governors. It's nice to be able to include them in opportunities to develop professionally," she enthused.
Nicola revealed that the school was impressed with the range of resources available from The National College, which are regularly updated in line with new guidance, research and best practice.
She said: "The biggest benefit is that we can ensure that all staff are up to speed with the latest updates and news in education. That's been really good."
"It just offers a different dimension, so that it's not just our team up on stage presenting the information. It gives staff the option to access professional development in their own time and revisit if they need to," she concluded.