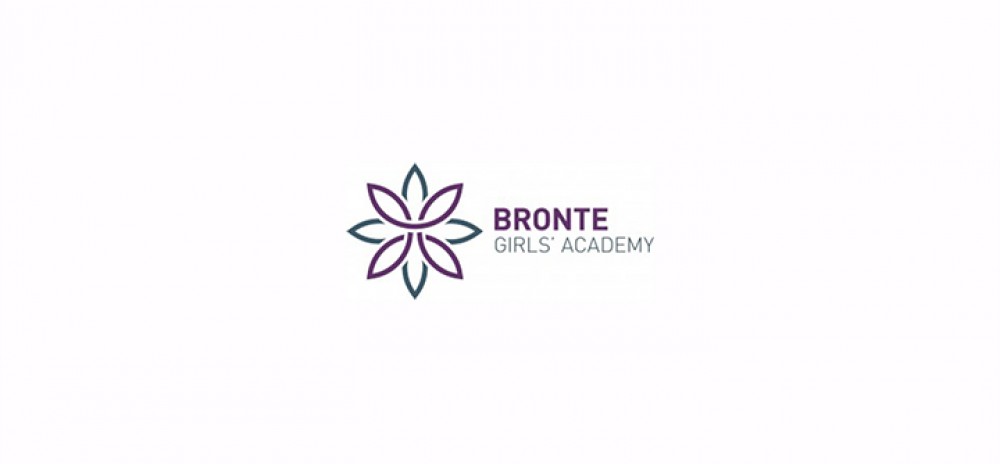 Case Study:
Bronte Girls' Academy
At The National College, we're constantly seeking out ways in which we can support school staff in taking a flexible approach towards CPD.
With the launch of our member exclusive mobile app last year, we gave the entire school workforce the opportunity to complete training remotely – taking into account the restrictions imposed as a result of the coronavirus pandemic.
For Shazia Khan, who is the newly appointed Director of Learning for Humanities, at Bronte Girls' Academy in Bradford, The National College has transformed her learning experience and offered an agile way in which to further her professional development.
A fluid approach to CPD
School staff's schedules are hectic, with often limited time available to devote towards further learning and study.
However, through our remote learning platform, Mrs Khan has been able to dip in and out of the CPD on offer at times which suit her.
She explained, "I tend to watch the webinars at home first, and then when I'm on my commute to work, I can listen to them as well.
"Because they're so short and snappy you can do them when you want – the good thing is that they're divided into easily recognisable categories.
"When I'm driving to work, I can then listen again and make sure that I've not missed anything. But, if I have, I can pause it, rewind and go back to a certain point."
Acclaim for our mobile app
Each teacher and staff member is different, which is why our mobile app is a perfect tool for completing CPD on the go, anytime, anywhere.
This is something Mrs Khan paid testament too – speaking from what she described as an "amazing" experience.
"The app really is amazing," Mrs Khan declared.
"It makes a massive difference, because even when I'm doing my ironing, I've got it there and I can listen to the content. It's just so convenient and at your fingertips, which is great because of what the world is going through."
A breadth of content and expertise
We pride ourselves on delivering the highest quality content too, with experts from across the education sector.
She revealed: "I've been watching 'Understanding Ofsted Deep Dives and the 'Role of Subject and School Leaders' – that one has been really, really, good."
"My favourite so far has been 'Curriculum Leadership: Starting Curriculum Conversations', which was with Mary Myatt, who is a fantastic presenter and someone with real experience!
"There's a wide variety of people delivering the CPD; not just the same old, same old, and that's really good. You even get the opportunity to leave feedback for the experts and presenters, which gives you a new level of interaction."
A personal approach
Specifically describing an interaction with our social media team, Mrs Khan felt The National College went above and beyond in acknowledging her own personal learning journey.
"Even when I tweeted about the webinar which I'd just watched with Mary (Myatt), The National College were quick to respond, and that just gives you that sense of acknowledgment and achievement," she explained.