Uplands Community College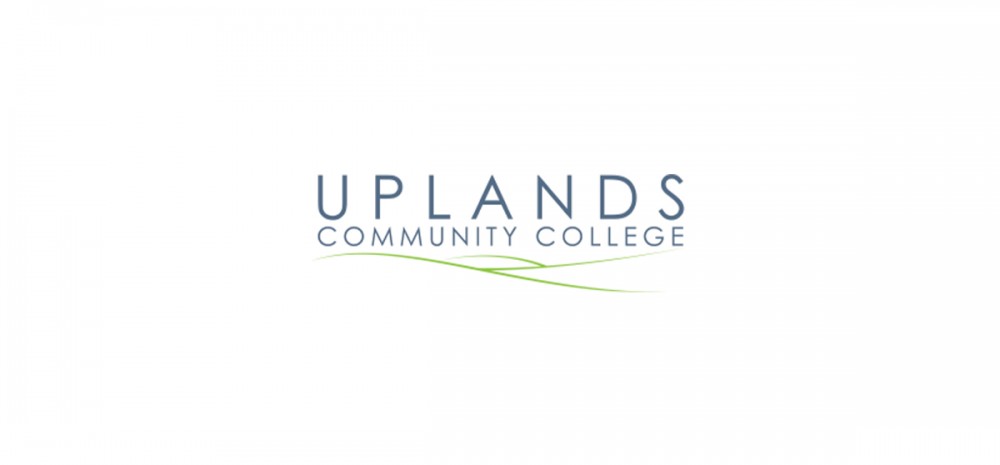 Case Study:
Uplands Community College
"We have been able to facilitate genuine freedom in accessing CPD," the words of Liana Richards, Vice Principal at Uplands Community College.
Liana is speaking about The National College's School Membership – a package which has really revolutionised the way Uplands deliver CPD to staff.
15,000 minutes of training across our award-winning platform have already been completed, but that only signifies the start.
CPD for all staff
Before signing up, several staff members had already alerted Liana to courses of interest on The National College platform.
Impressed with the remote CPD offering, the East Sussex school couldn't turn down the opportunity presented to them.
Mrs Richards said: "During the lockdown, we wanted to be able to continue offering our staff CPD including learning from expert external providers, to ensure we stayed 'outward-looking' and were up to date with current research, policy and practice.
"A number of teachers expressed interest in booking courses via The National College. It became apparent that the quality of CPD was useful, and that investing in a subscription for all staff made sense economically in terms of both time and finance."
A collective, 'bought-in' attitude
Mrs Richards revealed that staff at Uplands have been proactive in their attitude to learning via The National College – reflected in the sheer amount of training they've already completed.
"We've now completed nearly 15,000 minutes! In short, yes, we have been very impressed with the amount of CPD that our staff have undertaken since subscribing to The National College," she revealed.
"Our staff appreciate the flexibility afforded by the video content as they are not constrained by the timing, location and pace of live CPD.
"Staff also appreciate being able to return to sessions, pause them, and watch the same sessions as others so that we can discuss what we've learnt. Being able to browse sessions and find relevant webinars means CPD can be personalised, and we can 'dip into' sessions which we wouldn't typically pay for as a one-off CPD session."
Timely policy, guidance and curriculum updates
From our hugely popular 'Deep Dives' series to policy updates, Uplands feel they will always be up to speed thanks to The National College.
In an ever-changing and fast paced world of education, Mrs Richards went onto to highlight just how important that is.
She explained: "It has been essential for SLT to be able to watch presentations on the latest policy and guidance. We allocate a minimum of one hour per fortnight to each member of the SLT to watch a specific course on The National College platform, and feedback key learning and any actions to each other weekly. Our knowledge has increased significantly since having membership.
"We have used several of the Deep Dive sessions including maths, music, languages, art, DT, PE, English and science. SLT find them useful to learn more about current curricular thinking in subjects they line manage but are not subject specialists in, and subject leaders have found them very useful when writing and reviewing their curriculum.
"SLT and subject leaders both watch them before embarking on internal quality assurance processes so that they have a shared language and understanding about what they are looking for."
"We have been able to facilitate genuine freedom in accessing CPD."
In addition, having The National College as a CPD provider has given all school staff that freedom to express themselves through learning and development – no matter what field that may be.
"A huge benefit of The National College membership is the flexibility and freedom it affords our staff. They don't have to request permission to take a course, or to identify how it supports the college improvement plan; they can choose to do any number of a huge variety of courses because of their own professional interests," she stated.
"Our staff have developed a shared common reference point for CPD which includes a shared understanding of current thinking, policy and practice in education, and a body of knowledge and specific concepts which can be trialled at classroom, curriculum and whole-school level.
"We have been able to facilitate genuine freedom in accessing CPD which staff at all levels have autonomy and ownership over."