Holme Valley Primary School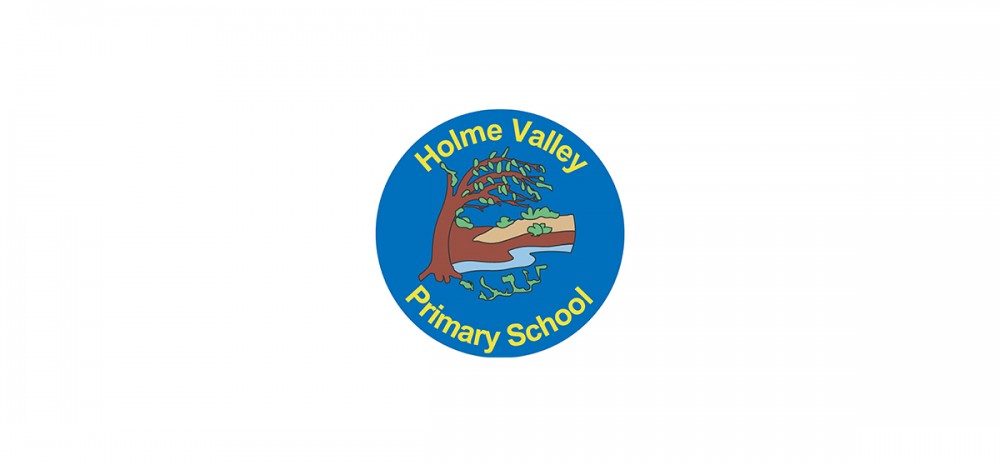 Case Study:
Holme Valley Primary School
Rated outstanding by Ofsted in 2013, Holme Valley Primary School continue to showcase the high performance levels reached by both staff and pupils alike.
Described by Headteacher Rachel Stephenson as a "forward-thinking" school, Holme Valley have rolled out expert-led video CPD through our School Membership package.
Since enrolling all staff, direct results have been achieved and the benefits have been clear for all to see.
CPD, accessible anywhere at any time
A big factor in Mrs Stephenson's decision to sign up was the completely remote nature of the platform, and the subsequent flexibility it afforded staff.
Mrs Stephenson said: "That convenience of training online was something we benefitted from and began to see the value in, pre-pandemic.
"All of our staff use The National College now as their go to place for training.
"It was invaluable during lockdown, as it allowed staff to update and complete a wide range of training."
An opportunity to pursue personal interests
Our broad range of topic areas allow for personal ownership when it comes to respective development across the board, and Mrs Stephenson spoke at length specifically about the opportunity The National College has given all of her teaching assistants.
"I know that in many schools, there is a struggle to give their teaching assistants things to do during lockdown, but ours were able to do the same work and training as the teachers were," she revealed.
"People were actually able to go off in different directions and explore their own interests.
"For example, teaching assistants who had a specific interest in behaviour or special needs, were able to explore different training sessions that they perhaps wouldn't have been signposted to without that breadth of training available through The National College."
Getting ahead of the game
Further alluding to that "forward-thinking" ethos, Holme Valley have been impressed with how much The National College aligns in this regard, with a proactive outlook on CPD and, in this direct instance, through the training available on the new Early Career Framework.
Mrs Stephenson declared: "We are a forward-thinking school and we like to be proactive when new initiatives are introduced. An example of that is the new Early Career Framework which has been introduced by the Department for Education.
"Four or five weeks ago I was able to watch webinars available on The National College, before the DfE had shared any detailed information.
"For me, that meant when I was coming up to my recruitment window, I really knew the expectations of the Early Career Framework before I made the decision to employ a teacher who would be an Early Career teacher.
"You're really ahead of the game. With all of the new government initiatives that are coming out, you can see that you've either got a webinar out or one is coming up in the next few weeks."